Are There Rodents In Your Attic?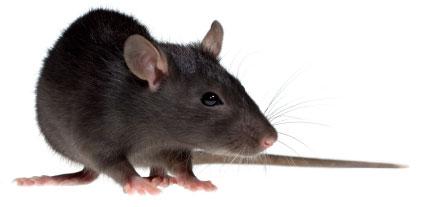 Noise coming from your attic is a telltale sign of a rodent problem. If the noises in the attic occur at night, then you have rats in your attic. If the noises occur in the early morning and late afternoon, then you have squirrels in the attic. To get rid of the rodents, all potential entrance points need to be secured first so that the rodents can no longer get in or out.
Rats are weary creatures, and may avoid traps for several days until they get used to them. Only then will they go against their instincts and seek out the traps for food.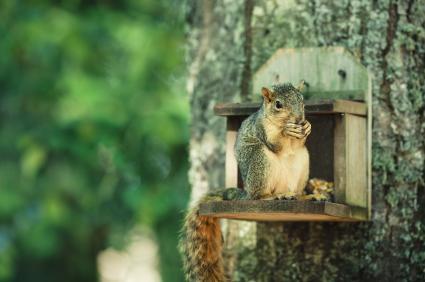 If the critters to remove are squirrels, we install an exit cage in your soffit. The squirrel will realize it is trapped and will find the opening. It can go out the exit cage, but cannot come back in. We leave the cage up for a few days. When you no longer hear the noises in your attic, we remove the cage and replace your soffit panel.
BugX Exterminators offers the best professional rodent control in Florida. We have the experience necessary to eliminate vermin and keep them from returning. All of our rodent exclusion work carries a one year warranty. If the rodents come back, so do we at no additional charge during the year's warranty!
BugX Exterminators is licensed and insured, serving Brooksville, Spring Hill, Land O Lakes, Wesley Chapel,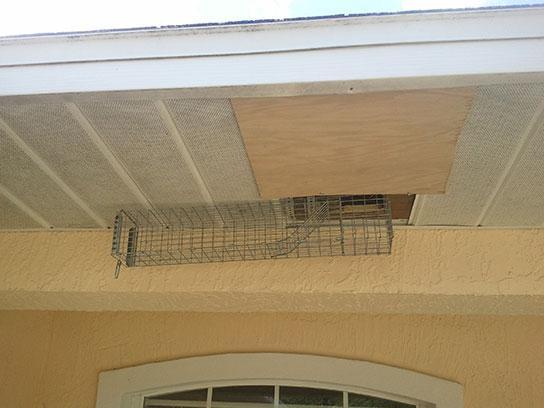 Crystal River, Homosassa, Inverness, and all areas of Hernando, Pasco, and Citrus Counties, Florida with over 30 years of experience.
If you need to get rid of rodents in your attic, then click below for a free quote. We look forward to serving you!